"Step up on that scale for me," the nurse said.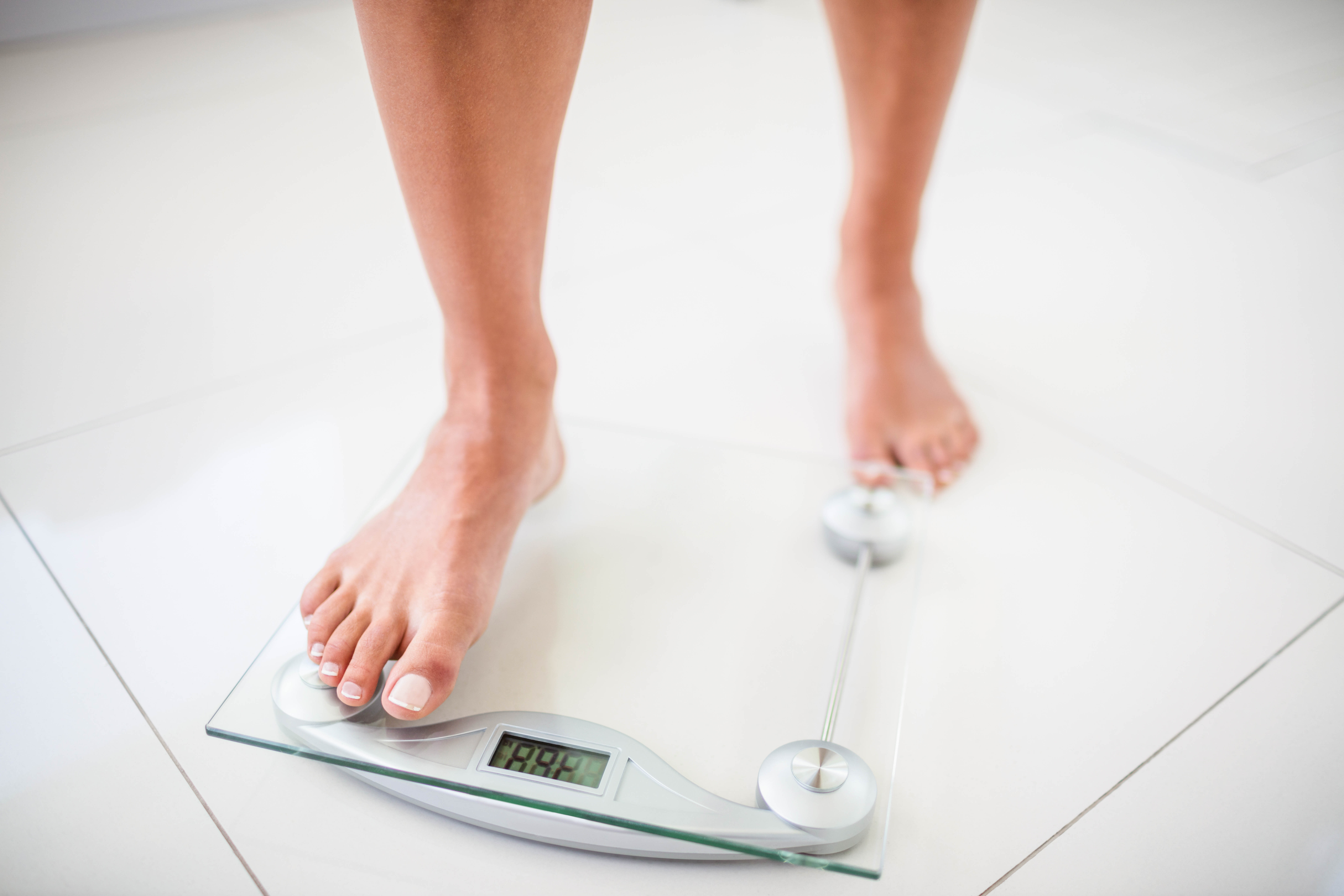 She made it seemed like such a simple request.
Step up on the scale. It's a normal part of most any doctor visit, yet my stomach was in knots.
I dreaded seeing just how high my weight had climbed.
I put down my purse and took off my coat. I took off my sweater too (any little bit to help) and then my shoes.
Is there anything else I could possibly take off?!, I wondered desperately.
I couldn't avoid it any longer. I stepped up on the scale and closed my eyes, not wanting to see those flashing red numbers.
When I opened my eyes, my worst fears were realized.
My weight was even higher than I thought, higher than it's ever been in my adult life - even when I was pregnant. The knots in my stomach turned into a deep pit of dread.
I fumbled to gather my things, trying to hold back tears so the nurse wouldn't see. I had to do something about my weight – pronto.
But what?
It's not like I hadn't tried to lose weight. I had done it all - Weight Watchers, counting calories, cabbage soup diets, starving myself, and more.
Sure, I would lose some weight, but the pounds always came back and when they did, they brought friends. I ended up heavier than ever.
Plus, it seemed like my body was fighting against me. I only had to look at junk food to gain 5 pounds, while other people around me maintained their weight effortlessly.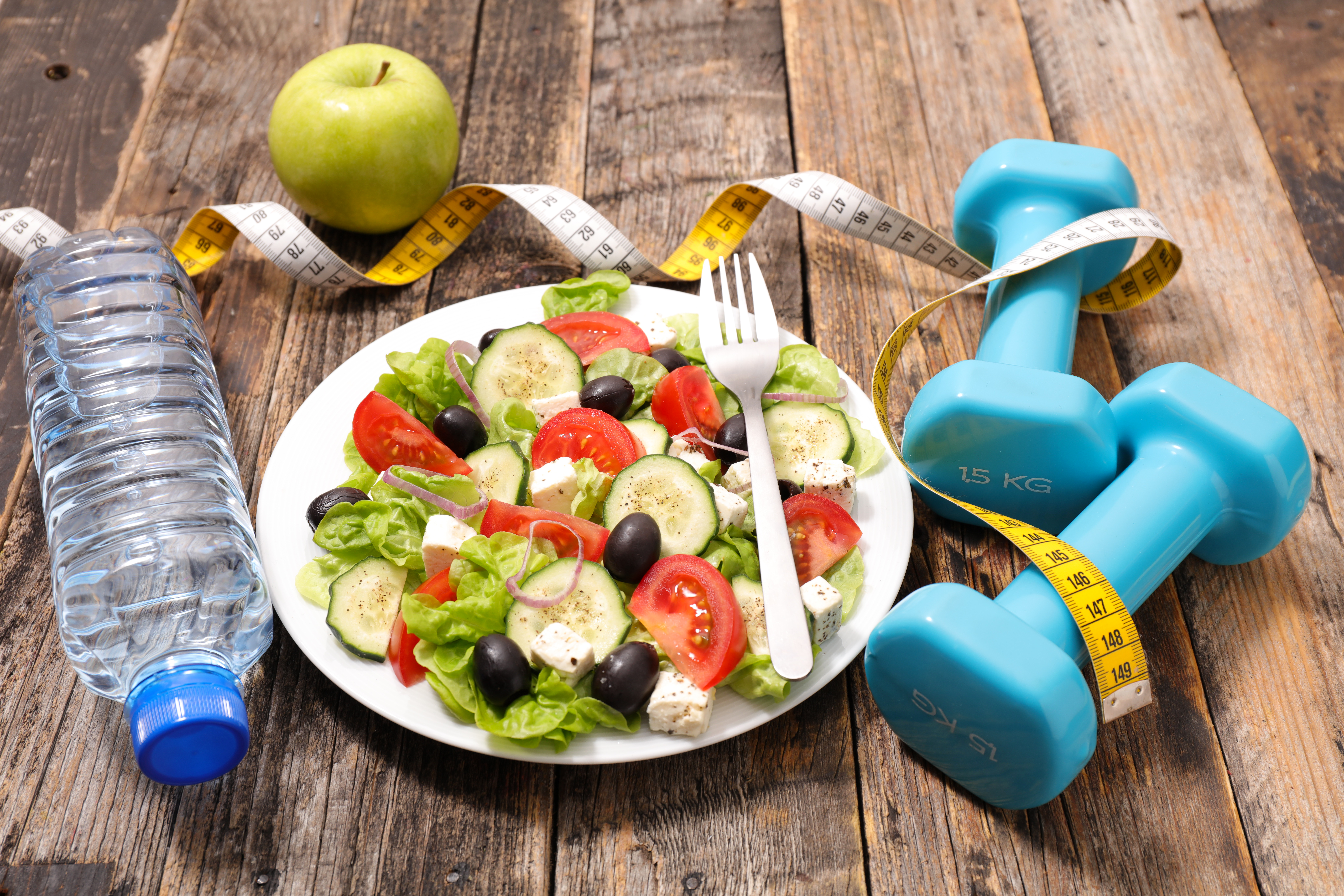 While my weight was never far from my mind, in some ways I'd spent the last several years with my head buried in the sand.
I knew those numbers were climbing, especially because even my largest sized clothes were getting too tight. Soon I wouldn't be able to buy clothes in "regular" stores, even in the plus section.
Yet the feeling of failure was so strong. I had tried and failed so many times, I just didn't think weight loss was possible for me.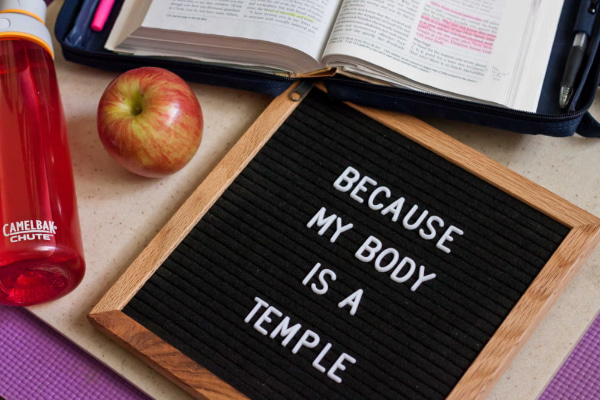 What made it all the harder is that I had a really great life – husband and kids who love me, meaningful community at my church, and satisfying work.
And as a Christian, I wanted to rely on God's power. I wanted to renew my mind. Yet each time I tried, it was as if my prayers went unanswered.
I just didn't understand...why couldn't I get it together when it comes to my weight?