Exercise shouldn't be overwhelming.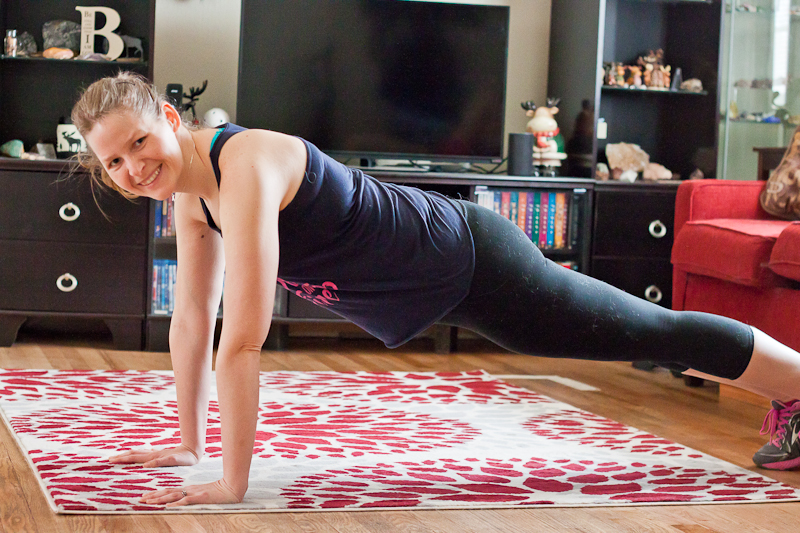 Follow our step by step physical activity program to lose weight starting today.
With workouts that are safe & fun for every fitness level, change exercise from a dreaded chore into a meaningful act of worship.

START TODAY FOR ONLY $12
Stop overpaying for programs and personal trainers that don't understand what you need. Start today with a program that is built around your goals.
Members love combining faith + fitness...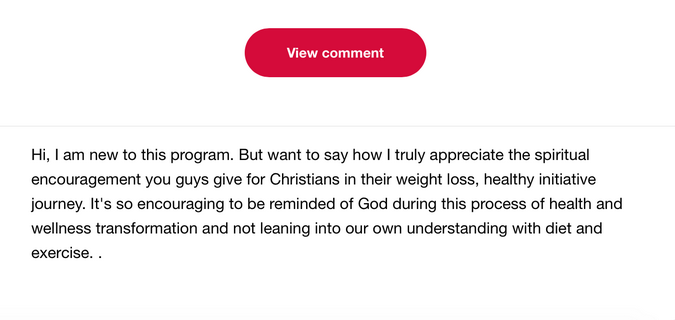 Here's How It Works.

Enroll Today for only $12
It literally takes minutes and you get access to everything you need.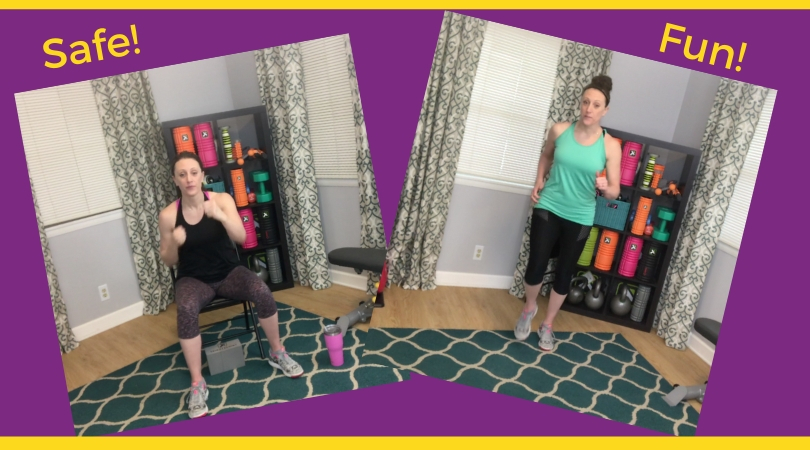 You decide.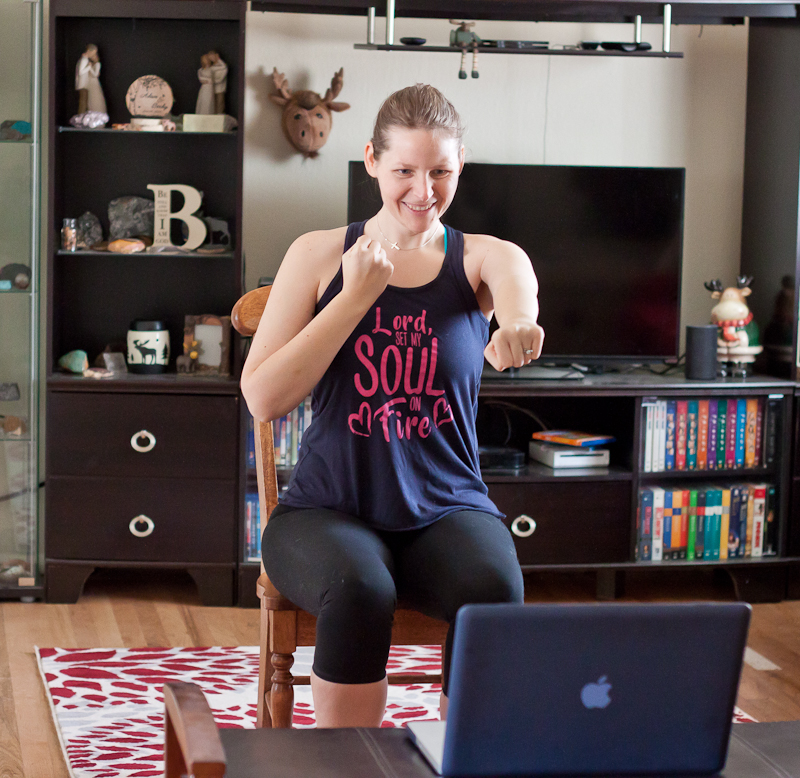 Pick the workouts that fit your likes & lifestyle.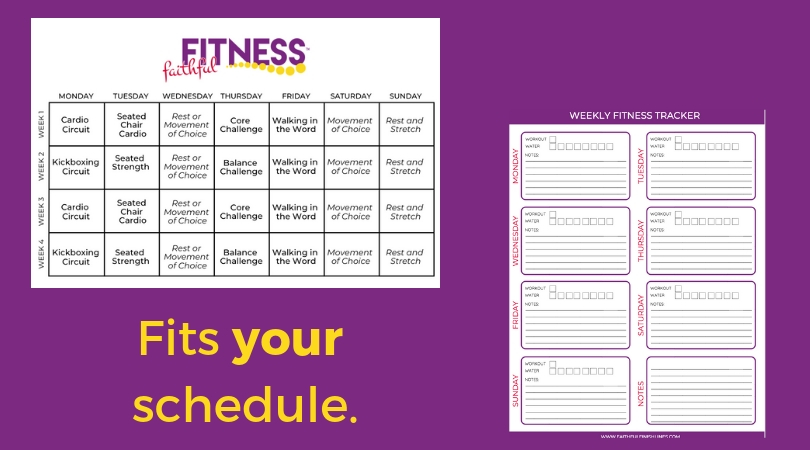 Anywhere.
Stream workouts anywhere you go.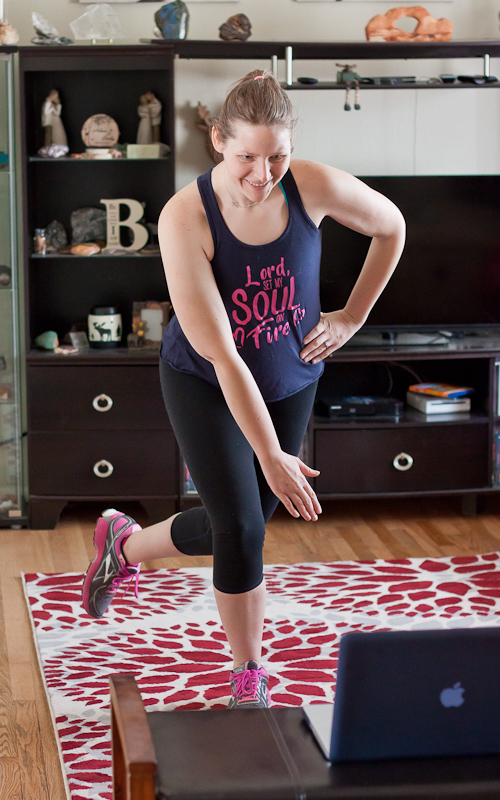 Every workout takes less than 30 minutes.

Get results.
Lose weight, feel great, and honor God with your healthy choices.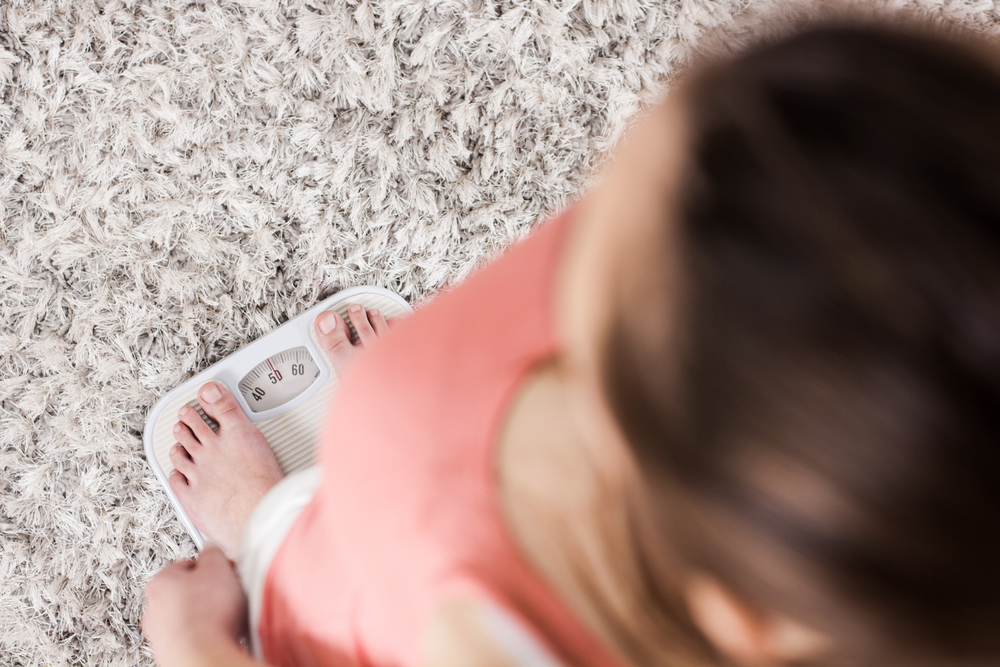 The program is do-able for all levels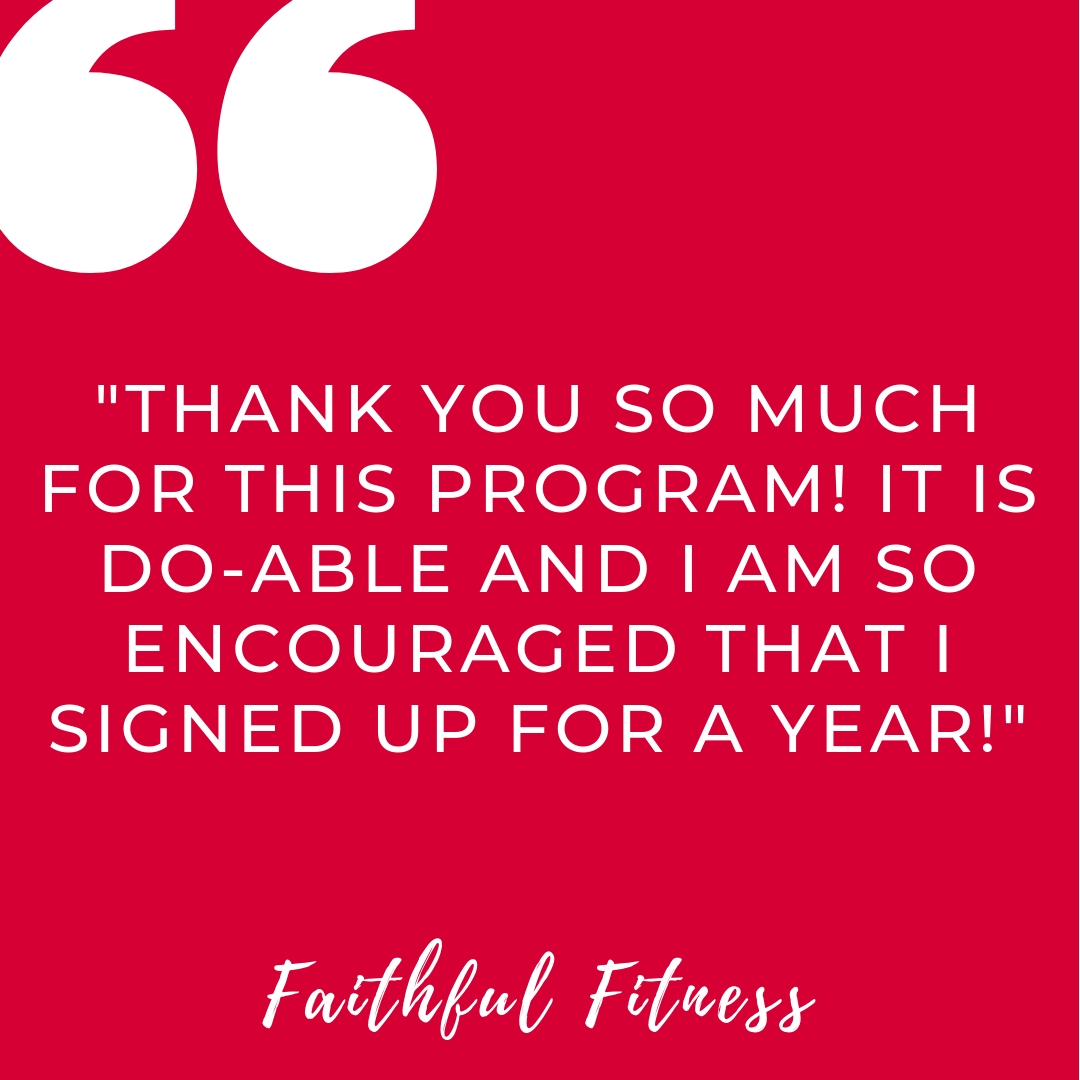 You don't have to avoid exercise any longer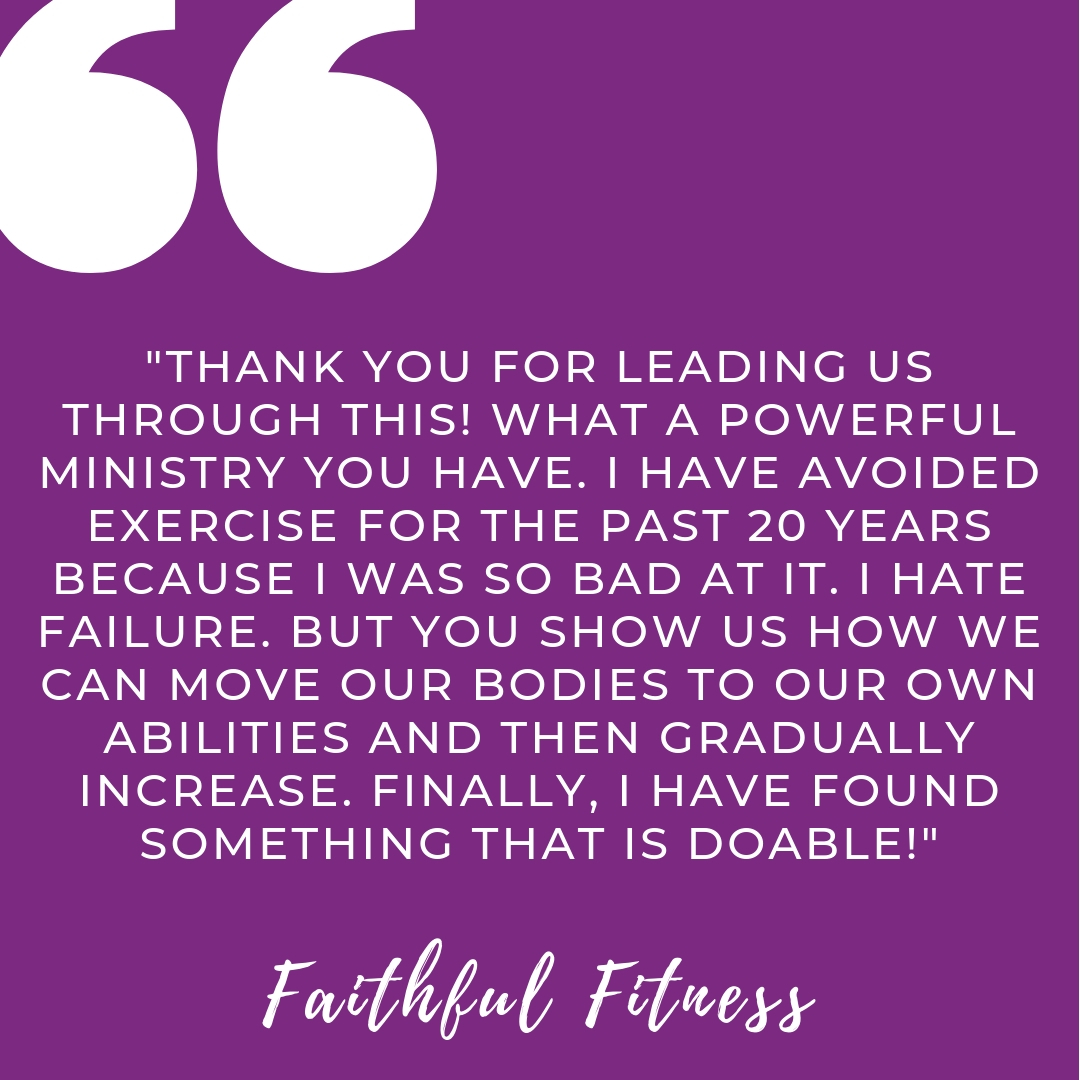 Your Instructor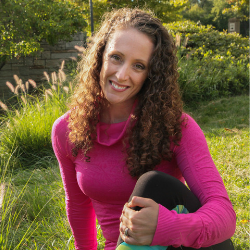 Kristen Ekiss is a speaker, educator, Veteran, and coach. Kristen has a B.S. in Sport and Fitness Management and a M.Ed. in Health Education. She is a certified Personal Trainer with the NSCA, Certified Health Education Specialist, Precision Nutrition Level 1 Coach, Corrective Exercise Specialist, and a Revelation Wellness Instructor.
Most importantly, Kristen is a follower of Jesus Christ and has been married to her husband Ben for over 10 years. Together they have 4 adopted children and live outside Milwaukee, WI. You can find out more about Kristen at www.kristenekiss.com.
Pick the intensity that is right for you...

What's Included...
Here's just a sample of the workouts you'll receive.
Walking in the Word Workouts - Burn calories with simple step workouts you can do anywhere.
Cardio Circuit Training Workouts - Have fun while you work up a sweat. Simple but effective moves with options for every fitness level.
Cardio Chair Workouts - Strengthen your heart while seated for safety.
Strength Training Workouts - Get stronger in just minutes a day.
Kickboxing Circuit Workouts - Lose weight while having fun! These simple but challenging moves will make your energy soar.
Balance Challenge Workouts - Reduce your risk of falls and injury when you intentionally work to improve your balance.
Seated Chair Strength Workouts - Yes, you can build muscle right from your chair.
Core Challenge Workouts - Get a strong core to improve posture and balance.
...and lots more to come! New workouts added every month.
Courses Included with Purchase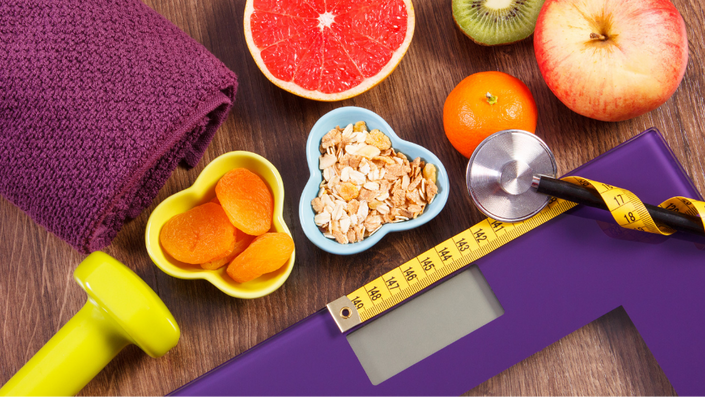 Fall Into Fitness 21 Day Challenge
21 Days to Get Back on Track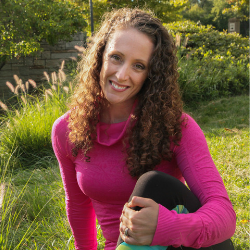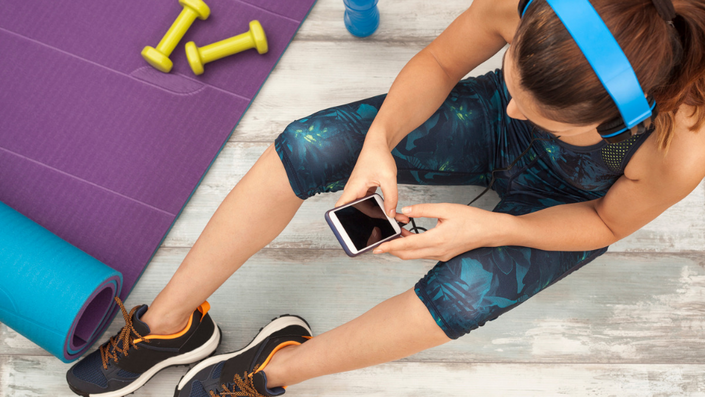 15 Minute Fitness: Dance + Cardio
Burn calories and lose weight in 15 minutes or less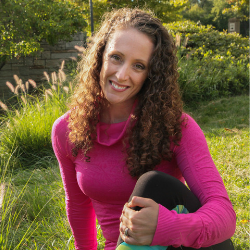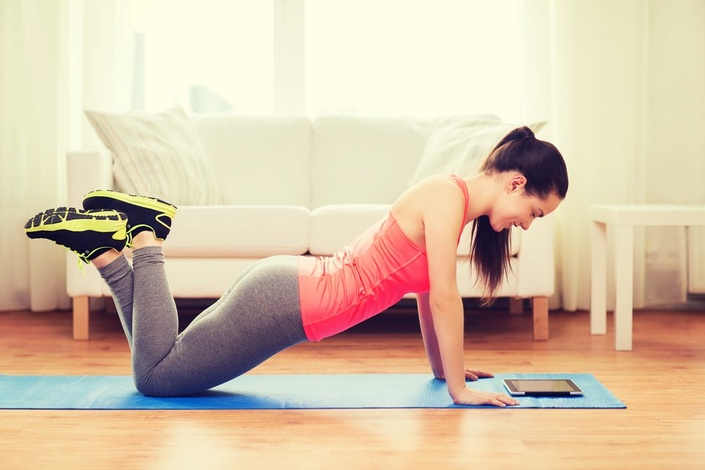 Faithful Fitness Starter Plan
A 4 week workout plan for women; no equipment needed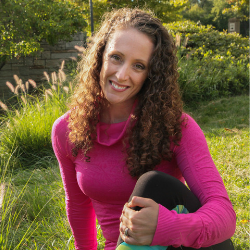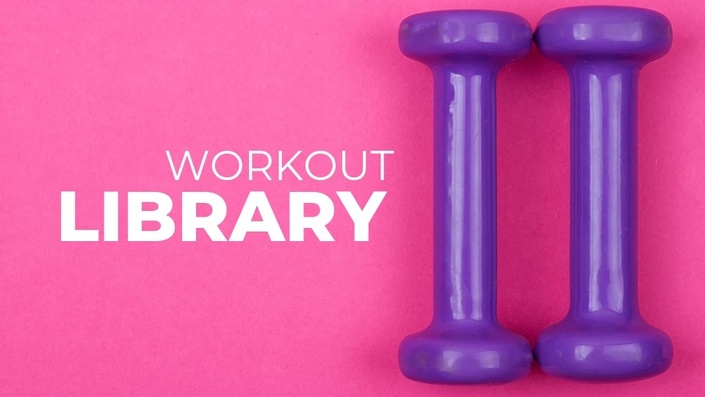 Workout Library
All of your Faithful Fitness workouts organized in one location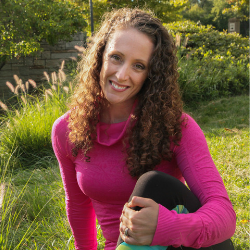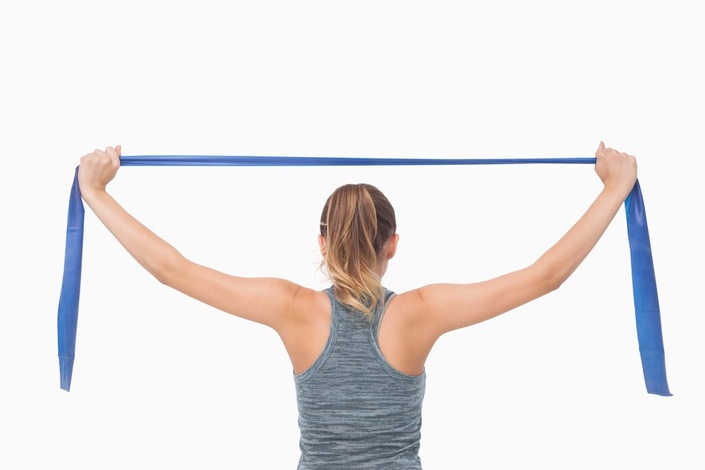 Bands + Blessings
A 4-week faith and fitness program using bands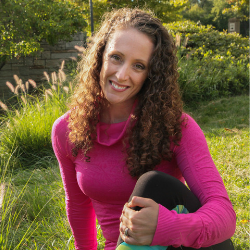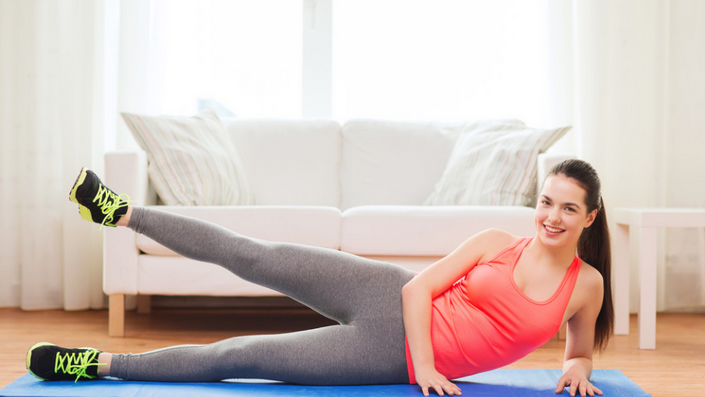 Purpose, Praise + Pilates
4 Weeks of Purpose-filled Pilates Inspired Workouts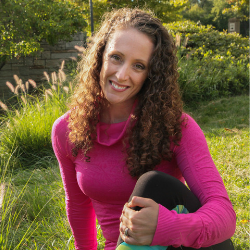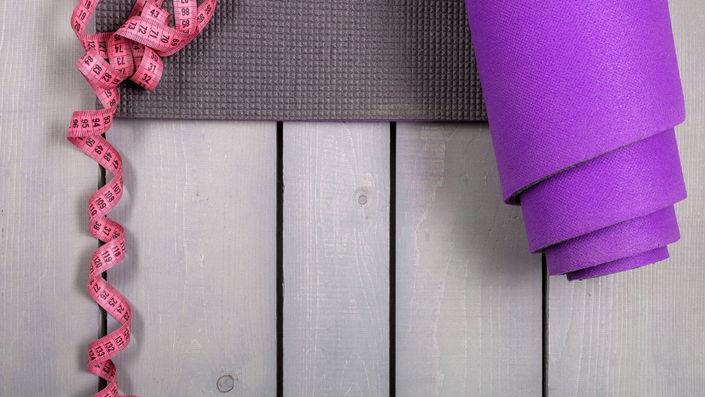 Weight Loss & Worship
6 Weeks to Lose What's Weighing You Down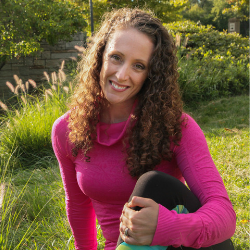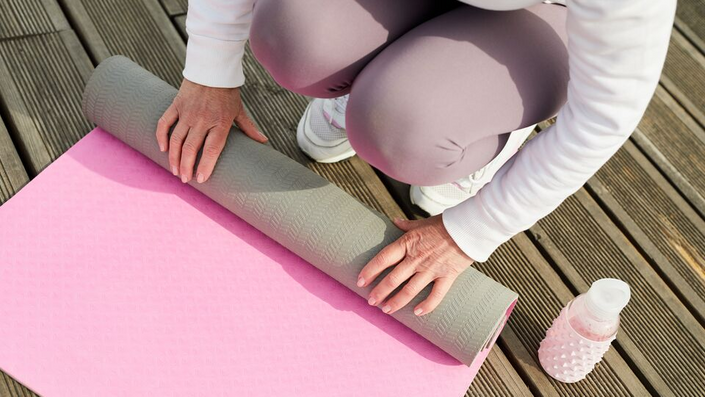 Health, Hope & Healing
Restorative Movement for Your Body & Soul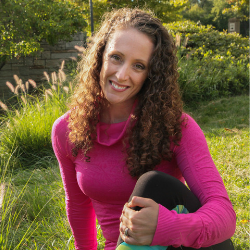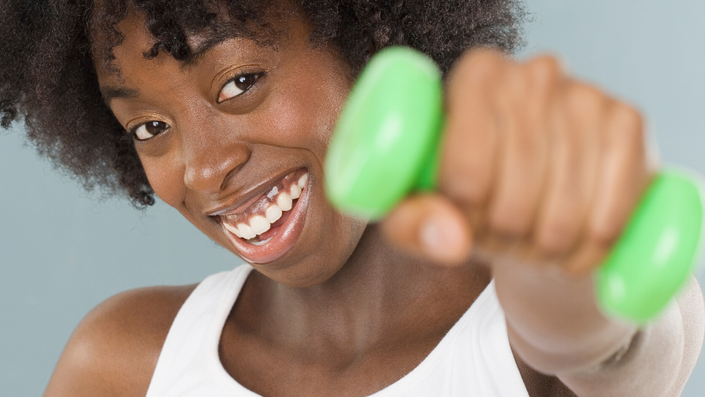 Simply Strong
6 Weeks to a Stronger You!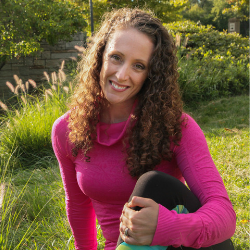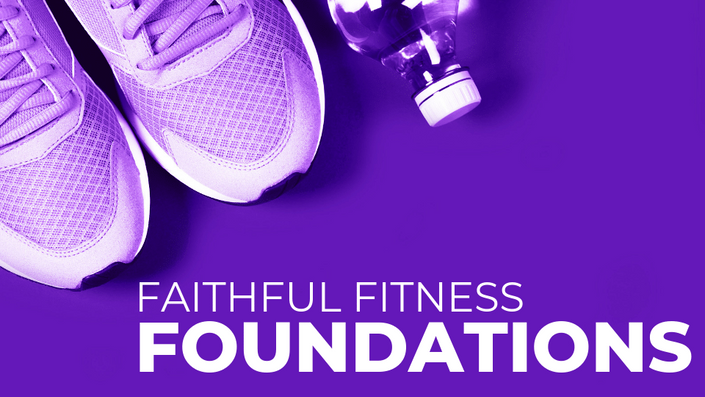 Faithful Fitness Foundations
The Essential Guide to Getting the Most Out of Your Faithful Fitness Workouts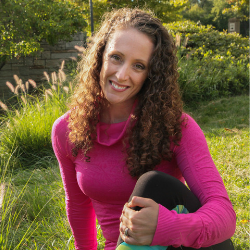 Original Price: $144
...with exciting new workouts added every single month!
Frequently Asked Questions
Are the workouts REALLY for any fitness level?
Yes! Our workouts are do-able for women of all physical abilities. Every workout includes modifications and we include chair and walking workouts, too. If you have joint issues, arthritis, or other health conditions, we offer clear instructions and options to make the workout safe for you. (Check with your doctor before beginning any fitness program.) Want more challenge? Kristen shows you how to bump up the action with star jumps, mountain climbers, and more.
What equipment do I need?
Many of our programs can be done without any equipment. Some programs will require inexpensive equipment such as light dumbbells or bands. Check out our program descriptions prior to beginning the program to see what equipment is needed.
How are the workouts Christian?
At Faithful Finish Lines, we believe exercise is meant to be a meaningful act of worship, not a dreaded chore. Kristen reminds you to view your body as God's gift to you with faith-based reminders and Bible readings woven into every single workout. You will love how refreshed and inspired you feel at the end of each session.
What are the workouts like?
Workouts are 7-30 minutes in length and include a variety of cardiovascular exercise (walking, stepping, knee lifts), strength training (building muscle), and stretching. The moves are simple yet effective - and fun!
Am I going to see half-naked people?
Absolutely not! No half-naked hard bodies here. We are committed to bringing you modest workouts that your kids or husband can see without embarrassment.
More questions?
How does this program help with weight loss?
Weight loss results happen when you burn more calories than you consume. Our workouts are designed to help you burn calories in a safe, realistic way. You will build muscle which increases metabolism. While we know that a lower-calorie eating plan will always be your most important weight loss tool, exercise will get you to your goals faster. Plus, on the days you exercise you will have more energy and feel amazing!
Do the workouts go away or will I always have access to them?
Once you invest in a monthly or yearly membership, you will have continued access to the full library of workouts for as long as you are a member of Faithful Fitness.
I'm 75 years old and not in very good shape. Will I be able to keep up?
Yes! Whether you are 7 or 75 years old, whether you are a regular at your gym or you haven't exercised in years, Faithful Finish has options for you. All of our workouts offer modifications that make them do-able at any fitness level - beginner, intermediate, and advanced. We always recommend you check with your doctor before starting any fitness program, but our workouts can be safe, even if you have joint issues, arthritis, or other health conditions.
Other online fitness programs cost less than yours. Why should I join?
Great question! We believe our pricing is very affordable for the quality of service you will be receiving. You may notice other online programs cost a few dollars less. But with ours you get instructors that answer EVERY comment and question that you have. You also get an online community of women who are cheering you on and supporting you in your journey. We also listen to your feedback. You can expect to see many of your suggestions and workout requests added to our future programs.
Do you use mainstream Christian music in your workouts?
While this would be ideal, the use of any music legally requires us to purchase a license for each song that we play in our videos. In order to keep your monthly cost low, we use royalty free music that is upbeat and appropriate for each workout.
Women know membership is worth it....

Plus...how about some amazing bonuses?
LIMITED TIME BONUS
Faithful Fitness Cookbook
When you invest in the annual membership, get this Faithful Fitness Cookbook.
START TODAY FOR ONLY $12
Our program is designed with YOU in mind. No burpees or advanced moves that leave you feeling left behind.
Join a powerful ministry...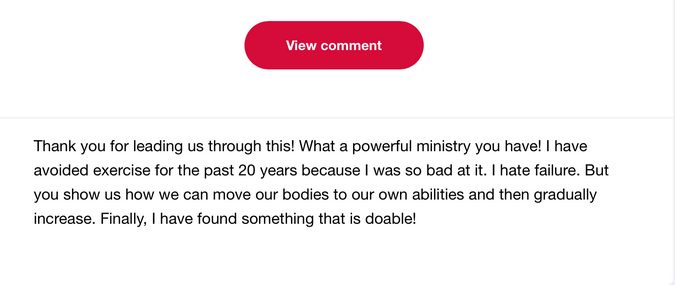 How will you look & feel 30 days from now?
Will you be one month older? Or one month closer to the YOU God has designed you to be?
Every change starts with a turning point.
Will today be yours?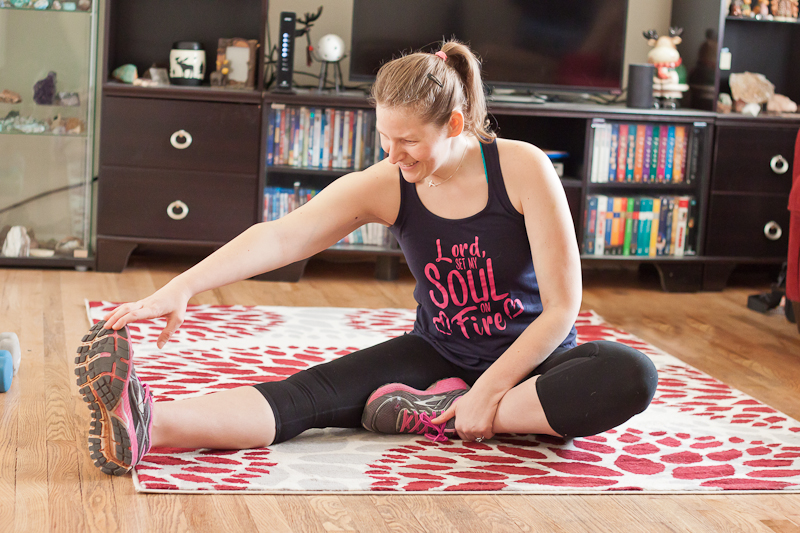 Start today, cancel anytime
You can cancel your membership (though we'd hate to see you go!) anytime. Make sure you cancel 24 hours before your billing date.
Go into your myTeachable account, click "Manage Subscriptions," and hit the "Cancel" button.
Here is an article showing you how. Scroll down the article a little bit until you see the "Manage Subscriptions" section and there are screenshots walking you through the process.
If you do not cancel your membership before the next billing date, you will be billed $12 a month for an ongoing membership to Faithful Fitness. You can also choose to invest in an annual membership for $123 a year, which is a 15% savings.