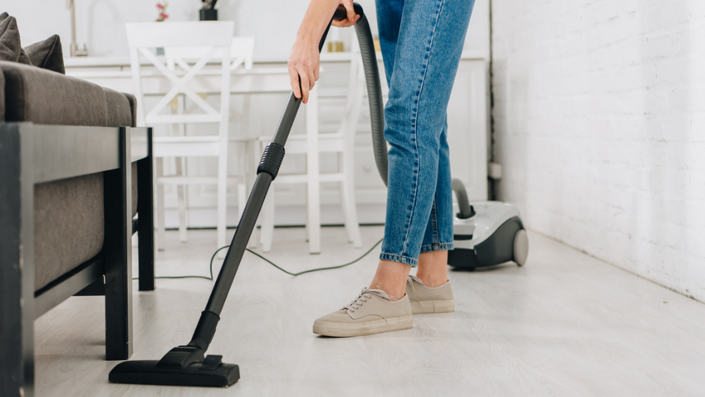 Healthy Housework Mini-Course
Burn extra calories + get a clean house!
Housework Doesn't Need To Be Boring.
Have fun & burn calories while you get a sparkly-clean house.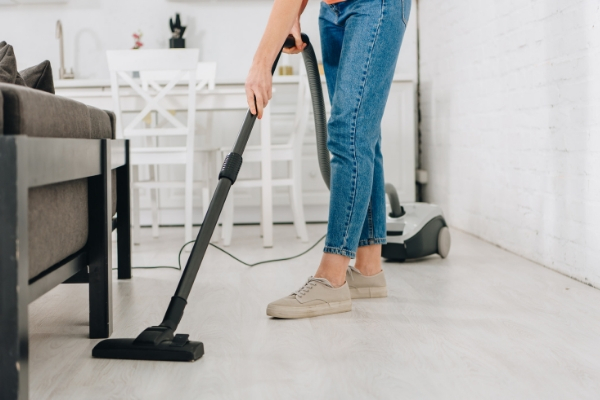 It seems like housework is never-ending, doesn't it?

The dishes pile up.

The laundry basket is overflowing...again.

The floors need to be swept.

Let's not even get into the toilet situation.
You want to have a clean and organized home, but who has the time?
Plus, your doctor has been on you to start some type of physical activity, but it seems impossible to fit one more task into your busy days.
What if you could cross 2 things off your to-do list at the same time?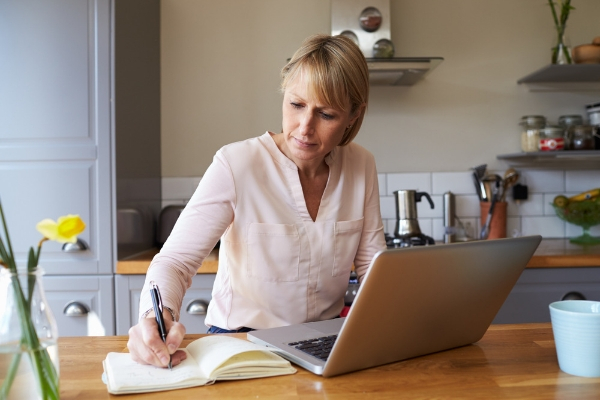 With the Healthy Housework mini-course, you'll learn 20+ simple ways to burn calories while accomplishing your daily household tasks.
You also get simple, downloadable worksheets that tell you exactly how many calories you will be burning, which healthy housework exercises to do on each day of the week, and a list of every exercise we teach you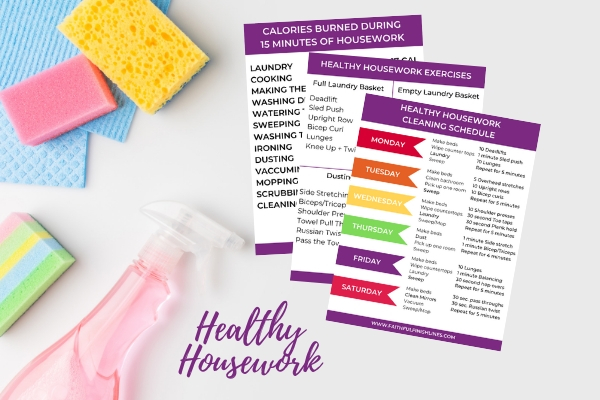 Housework won't be a dreaded chore.
Have fun + lose weight while you sweep, dust, do laundry, and tidy up around the house.

Can you relate?
You've heard it's possible to burn calories while cleaning but you have no idea how.

You struggle finding time to get all your household chores done.

You struggle even more to find time for exercise.

You're ready to burn calories and lose weight.

You are ready to learn quick, simple ways to exercise while you're cleaning your house.
If you can relate, then the Healthy Housework Mini-Course is for you.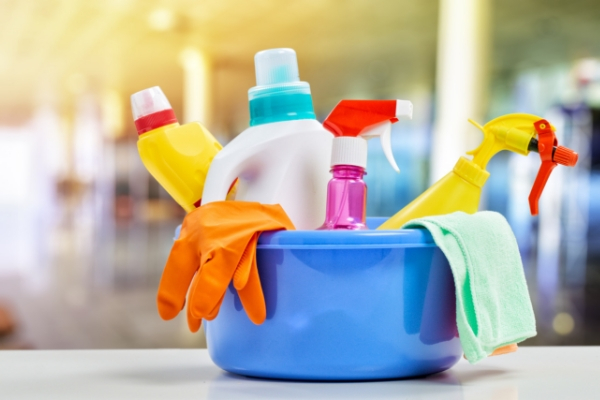 Imagine...
At the end of a long day, you come home to a house that is clean, fresh, and inviting.

You see the number on the scale move down lower than it's been in years and you didn't even go to the gym!

You feel confident knowing you can easily burn more calories while you do regular household tasks.
With the Healthy Housework mini-course, we'll guide you step by step through how to burn extra calories while you complete simple household tasks.
Healthy Housework is a win-win! You get a cleaner house while you move that much closer to your weight loss goals.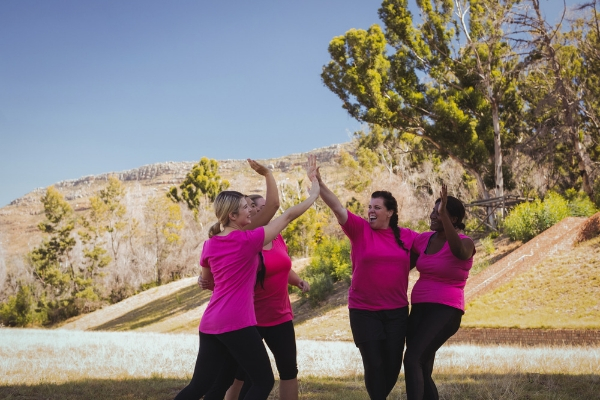 Your Instructor
Kristen Bauman (formerly Kristen Ekiss) is a licensed counselor, speaker, and retired Navy Veteran. She has a B.S. in Sport and Fitness Management, a M.Ed. in Health Education and a M.S. in Clinical Mental Health Counseling. She is a Certified Personal Trainer, Certified Health Education Specialist, Precision Nutrition Level 1 Coach, Corrective Exercise Specialist, and a Revelation Wellness Instructor.
Kristen is passionate about the health and hearts of women. Most importantly, Kristen is a follower of Jesus Christ, an adoptive mama of 4 and she truly believes you don't need to do burpees to achieve your fitness goals.
Course Curriculum
Healthy Housework Exercises
Available in days
days after you enroll
Frequently Asked Questions
How can I get this course for free?
Sign up for Faithful Fitness, our Christian online workouts for women membership program (even the $1 free trial!) and get a couple code to get Healthy Housework for FREE. Offer expires April 8 so act now.
Is Healthy Housework for all fitness levels?
Yes! We show you simple movements to increase the calorie burn while you do household tasks, including modifications for your fitness level.
I want to do it but I don't have time for one more thing!
We get it. With short, helpful videos, you'll quickly learn ways to move more and burn extra calories doing simple household tasks. Save time because you'll be getting your work done plus moving faster to your goal weight.