What if losing weight and building a healthy lifestyle didn't have to be about diets and restrictions, but about finding freedom in Christ (and feeling great along the way)?
Guess what? It can.
Does any of this sound familiar?
You've tried losing weight before, but you always gain it back (again and again and again).
You just can't seem to motivate yourself to exercise.
You know you should be eating healthier, but you always end up reaching for junk (especially on those stressful, busy days!).
You really hate yo-yoing through the highs and lows of the rollercoaster of dieting.
You desperately want things to be different, but it just feels impossible at this point.
Do any of those apply to you?
GOOD! Then you are in the right place!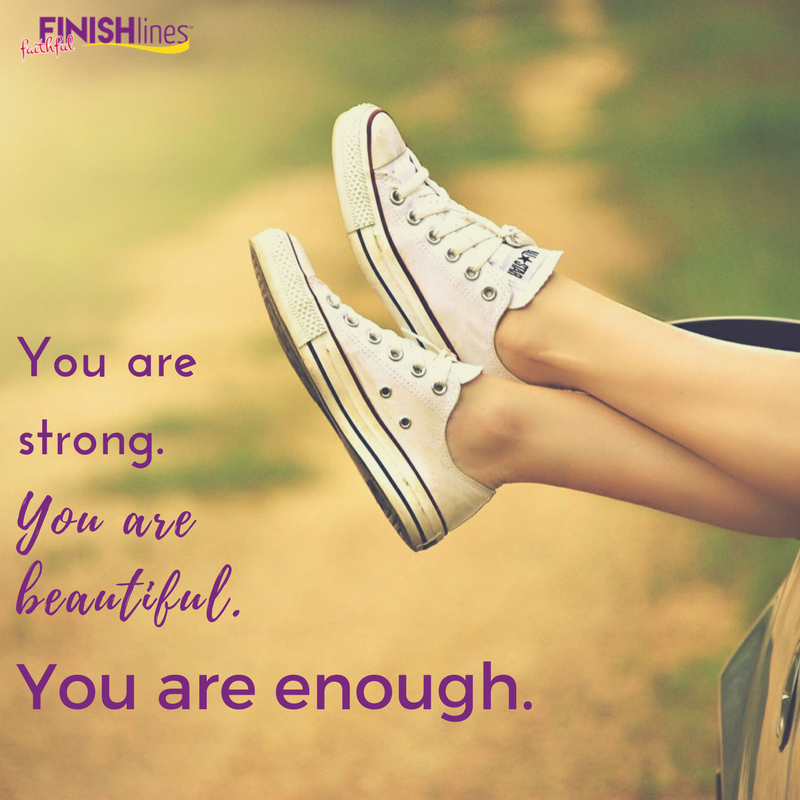 Now, I want you to take a moment to imagine a different scenario where you can...
Build a healthy lifestyle you actually love living. Find the healthy choices that fit your tastes, your preferences, and your schedule.

Transform your life, one small change at a time. No drastic, overnight quick fixes. No swearing off chocolate forever or spending every spare minute at the gym.
Make exercise an act of worship. Yes, it's possible. We promise! Workouts don't have to be torture.
Find freedom in Christ. Break through the strongholds that insecurities, food, and discouragement have had in your life while realizing your Savior's deep love for you, no matter how much you weigh.
Have a supportive community cheering you on. We run on grace here, not judgement, creating a safe place for you to share your struggles and have women come alongside and encourage you to keep moving forward.
It really can be that wonderful.