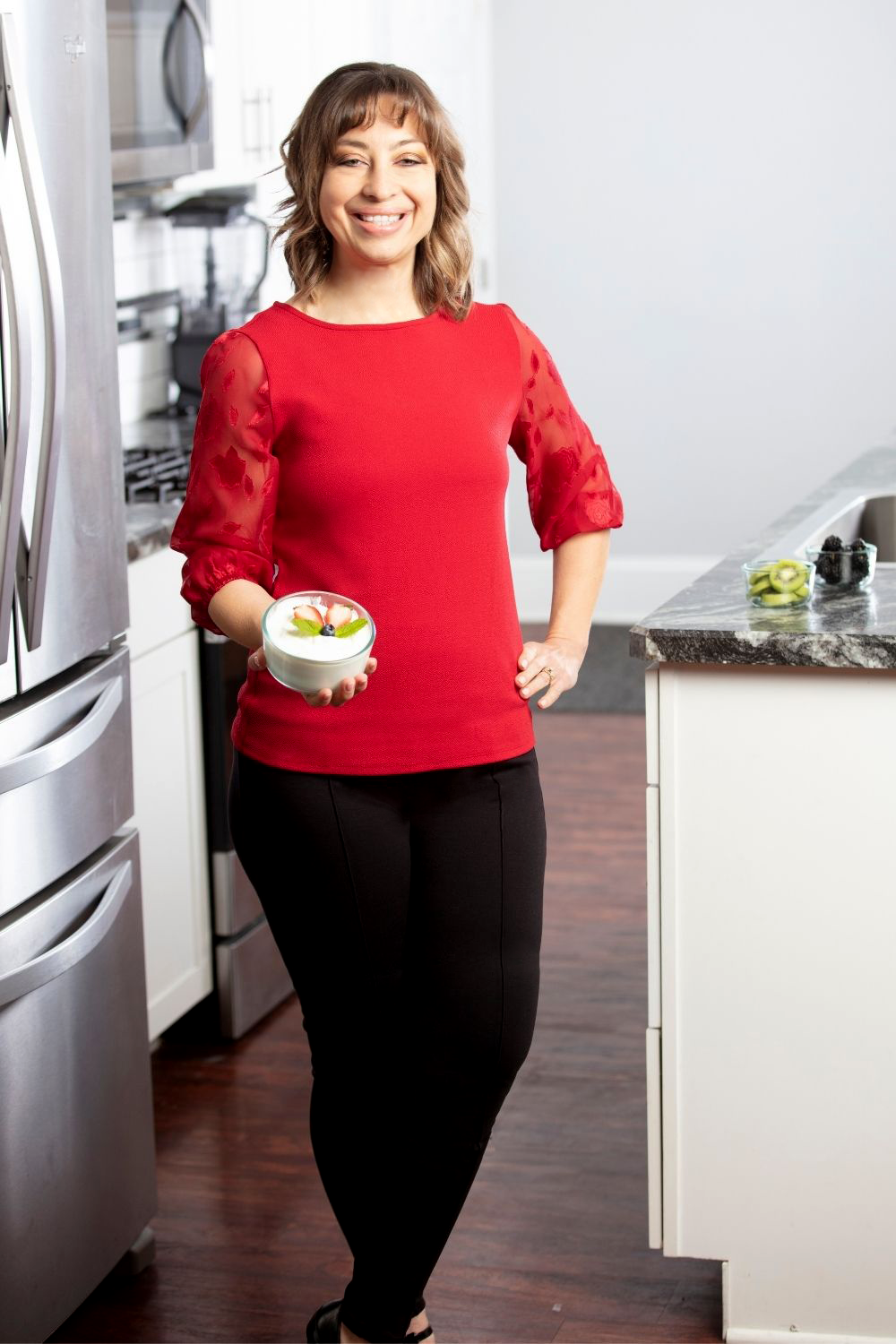 Are You Lonely at Goal?
Congratulations! Getting to your goal weight is a huge accomplishment.
When you reached your goal weight, I'm sure you were incredibly proud, excited, and relieved.
Yet have you found that life at your goal weight isn't all it's cracked up to be?
You have probably quickly discovered...
Almost all the focus is on weight loss. There's not much support or information available for those of us at goal.
You feel a bit lost. People have stopped noticing your weight loss. You wonder what comes next.
You have to work just as hard to maintain your weight (if not harder) but you get less recognition for your efforts.
You don't know too many other people who are at their goal weight, so you feel isolated.
I Didn't Know It Would Be Like This...
When I first accomplished losing 100 pounds, I was thrilled, excited, overjoyed, and yes a bit scared.
After a lifetime of wanting weight loss more than anything else, it seemed like a dream come true to finally be at my goal weight. I praised God. I was relieved and excited.
And yet.
I quickly discovered that there's not much support for people living life at their goal weight.
I didn't know anyone else IRL (in real life) who was maintaining a 100+ pound weight loss.
I used the Weight Watchers system but most of the support and materials were geared toward people trying to lose weight.
Without the scale moving down, I felt a void I wasn't expected. What should I focus on next?
I was anxious. Even though I had put a lot of healthy habits in place to lose the weight, I still worried that I would somehow wake up one night and have gained it all back.
I had a good idea of what maintaining involved, but no one had given me steps or strategies to make it happen.
Find Your Community in Maintainers
That's why I created Maintainers.
Maintainers offers accountability, support, and education for women who are maintaining weight loss and at or near their goal weight.
If you've reached your goal weight and wondered, "Now what?", Maintainers is for you.
If you are excited to be at or near your goal but worry about keeping the weight off, Maintainers is for you.
If you've felt lonely living at your goal weight, Maintainers is for you.
In addition to a supportive community, we will walk you through the exact steps to maintain your goal weight for a lifetime, so you don't have to live with fear about gaining the weight back.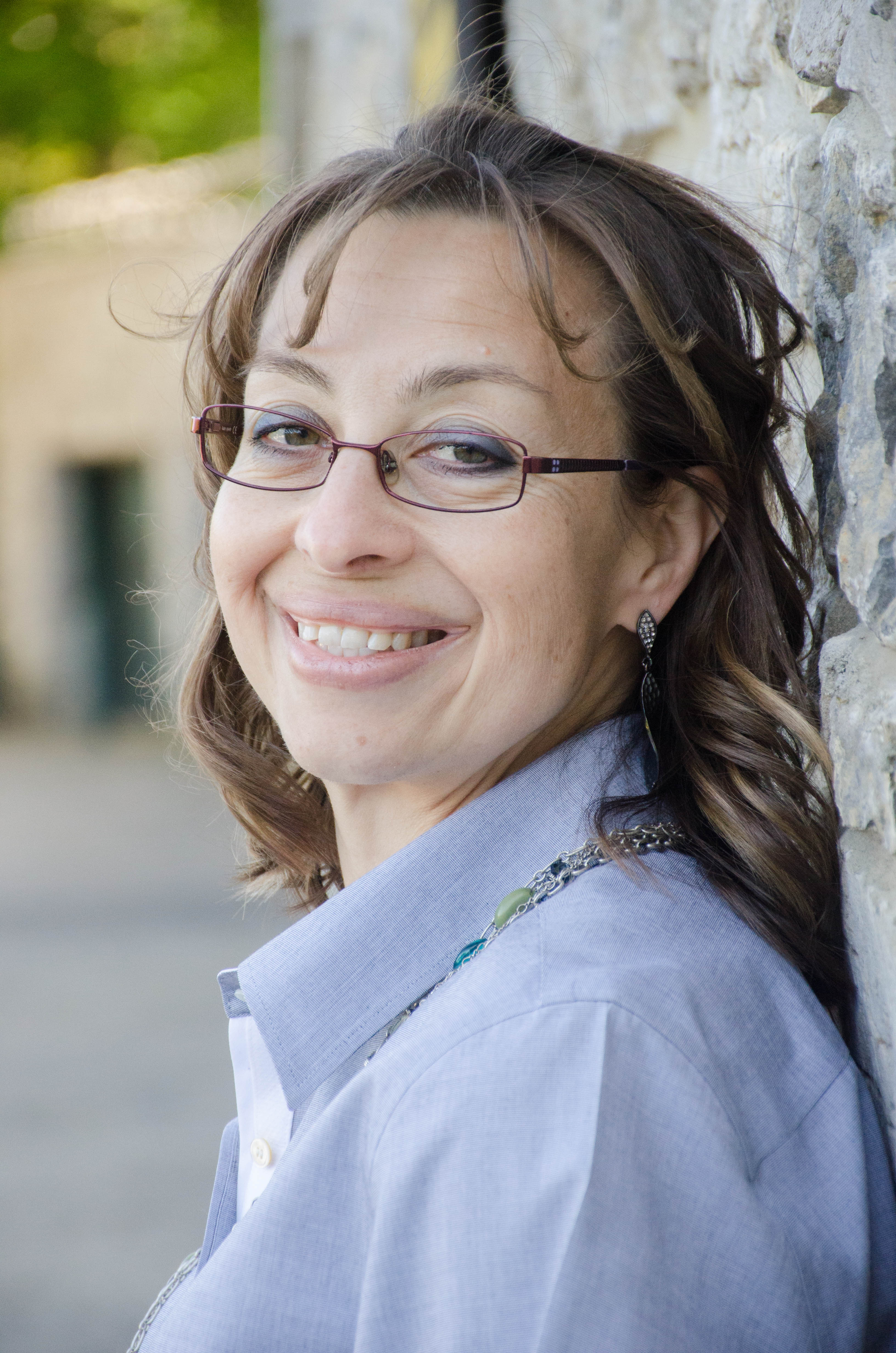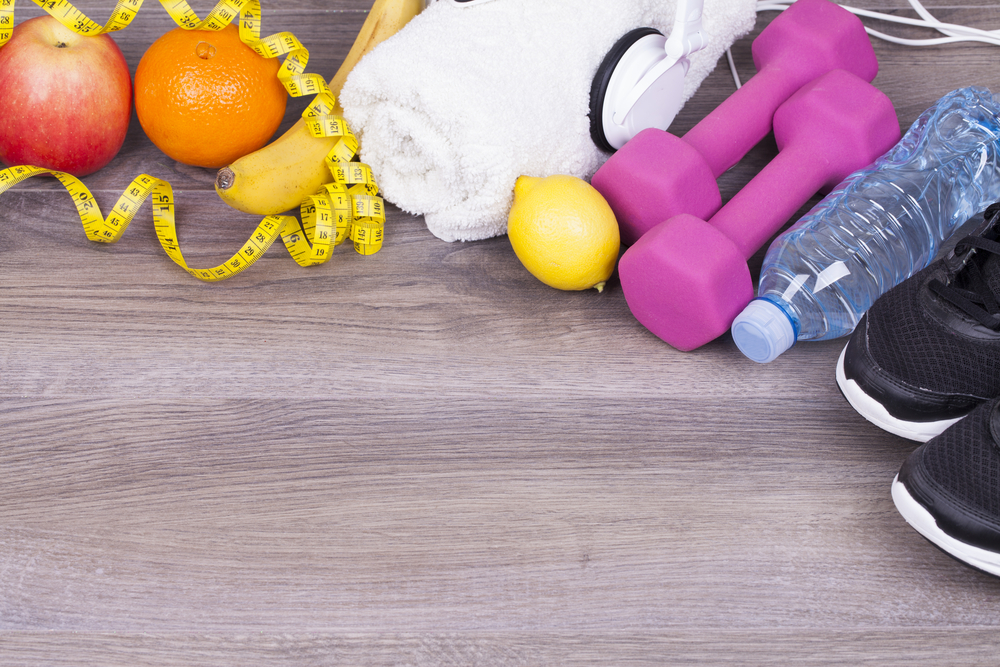 Maintainers Action Steps
Receive specific, step-by-step strategies, action plans, and worksheets that walk you through the steps needed to maintain at your goal weight for life.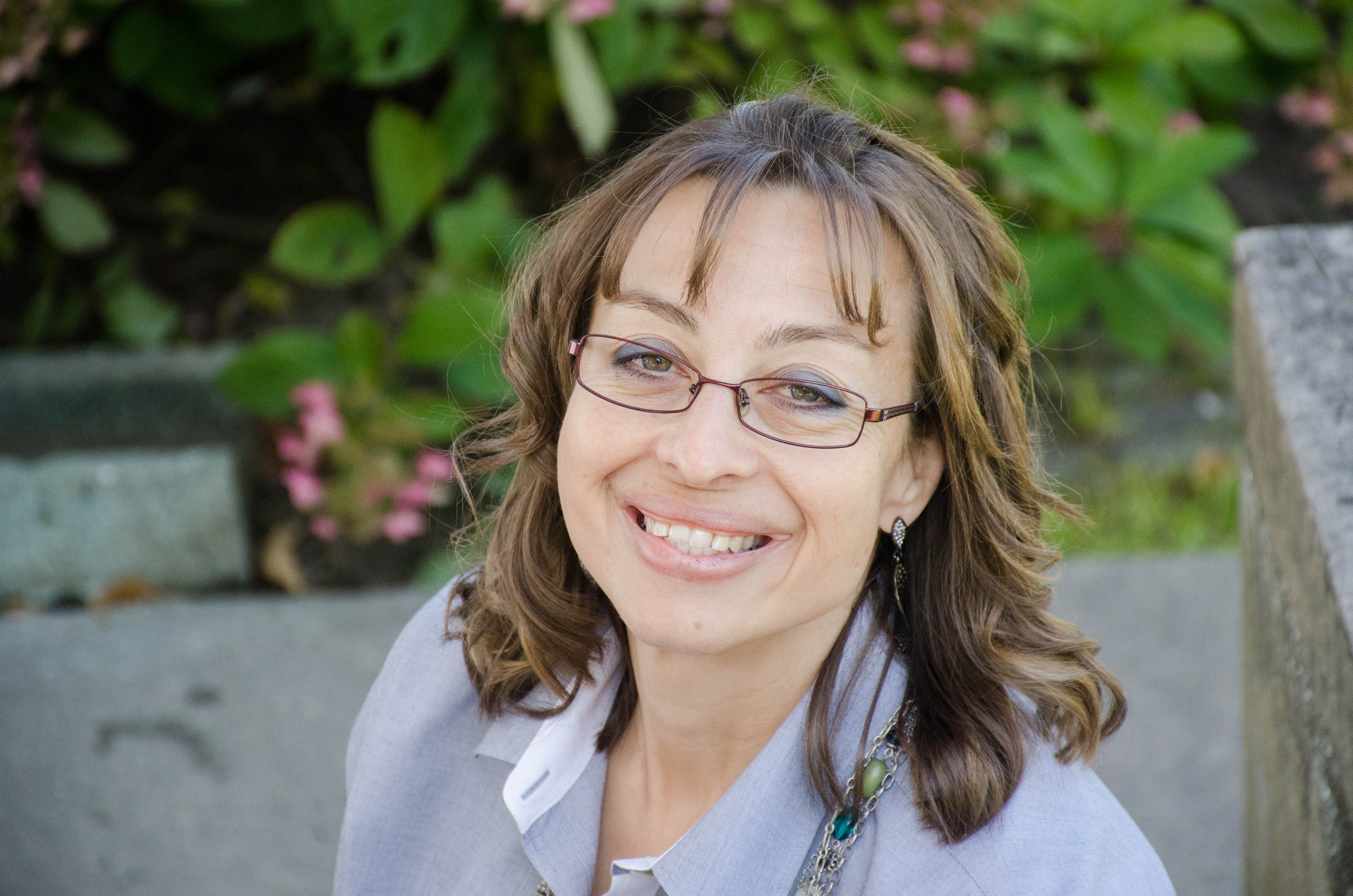 Monthly Coaching Calls
Join us once a month for an exclusive Maintainers coaching session led by Sara & Becky, who have been maintaining a 100+ pound weight loss for over 15 years.

Answers to Frequently Asked Questions (FAQ)
Q: Does it matter which method I used to lose the weight?
A: No. Everyone who is focused on maintaining weight loss is welcome to join Maintainers. It doesn't matter if you used WW, Keto, IF, counting calories, or some other method.
Q: Do I have to eat certain foods or follow food rules in Maintainers?
A: No. You are welcome to eat any foods or follow any methods you are currently using to maintain your weight loss.
Q: I'm a little bit above my goal weight. Can I still join Maintainers?
A: Yes. If you have lost weight and are currently maintaining your weight (even if it's above your goal weight), you are welcome at Maintainers. Please know, however, that our focus is on maintaining and not weight loss.
Q: What if I gain weight? Will I get kicked out?
A: No. You will never be asked to leave Maintainers because you gain weight.
Q: Am I locked into Maintainers for a certain time commitment?
A: No. You are welcome to cancel your membership at any time.
Q: I've been at this weight for a long time but still have more to lose. Should I join Maintainers?
A: Maintainers is for women who are at their goal weight or reasonably content to stay at their current weight. If your goal is to lose weight, we recommend our Faithful Finish Lines 2.0 membership instead.
Q: What if I'm still not sure if Maintainers is right for me?
A: Send us an email [email protected] We will give you an honest assessment based on your situation.